Inoovate your education
Educate-it Geesteswetenschappen helpt docenten om hun onderwijs te innoveren en blended te maken en met beschikbare ICT-tools studenten te activeren en knelpunten op te lossen die goed onderwijs in de weg staan. Educate-it Geesteswetenschappen zorgt voor didactische en technische ondersteuning voor docenten die aan de slag gaan met een project dat bijdraagt aan onderwijsinnovatie en de invoering van blended learning. Docenten die zelf een goed idee hebben om hun onderwijskwaliteit te verbeteren met ICT-tools kunnen een aanvraag indienen voor een innovatieproject op de site van Educate-it.
GOED IDEE? VRAAG EEN INNOVATIEPROJECT OF TRY-OUT AAN bij Educate-it UU!
Onderwijsinnovatie door ICT gebruik
De UU heeft diverse tools tot haar beschikking om te gebruiken in het onderwijs. Op dit moment zijn dat de volgende tools: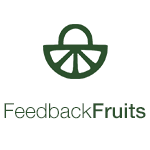 Feedbackfruits
tool waarmee studenten en docenten meer open kunnen communiceren en kennis uitwisselen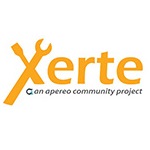 Xerte
tool voor het zelf maken van een e-learning module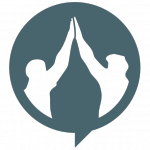 Traintool
trainingstool voor softskills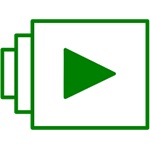 Scalable learning
kennisclips verrijken en integreren in een interactieve omgeving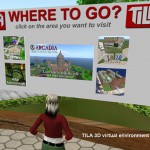 ITELS
taalverwerving door online videocommunicatie en virtual world met (non-)natives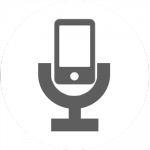 Presenterswall
interactiviteit tijdens college door reactie op vragen of stellingen
Wil je kennis maken met of meer weten over een van deze tools en ideeën voor inzet in jouw onderwijs onder de loep nemen, neem dan contact op met Educate-it Geesteswetenschappen!